Biotech Industry Experience
Bioreactors
We have experience with complex bioreactors to help achieve precise control of temperature, nutrient concentrations, pH, dissolved gases, and more.
Centrifugation
Our team has experience in industrial centrifugation disc stacked centrifuges, hermetically sealed centrifuges, gas centrifuges, and more.
Chromatography
We work with systems for ion-exchange chromatography to separate ions and polar molecules reliably, precisely, selectively, and efficiently, all while achieving a low cost of consumables.
Ultrafiltration
We have experience with ultrafiltration systems across life science disciplines to purify and concentrate macromolecular solutions – especially protein solutions.
CIP and SIP
Our team works with clean-in-place (CIP) and steam-in-place (SIP) systems to automate efficient cleaning and sterilization of upstream and downstream production trains.
Buffer/Media
Our team has expertise in buffer/media preparation and hold. We have worked on complex automated routing and verification to ensure the right material is available at the right point of use every time.
Formulation
We have experience with formulation procedures made to fit the exact needs of your specific application, with a particular focus on medicine and pharmaceuticals.
Granulation
We specialize in granulation systems designed to prevent the demixing of components in a given mixture to improve flow characteristics of powders and compaction properties for tablet formation.
Powder Blending
We have extensive experience with systems for blending a wide range of excipients with active pharmaceutical ingredients to create final blends used to manufacture solid dosage forms.
Fluid Bed Processing
Our team has experience in fluid bed processing to achieve a medium with many properties and characteristics of normal fluids, such as the ability to free-flow under gravity or to be pumped using fluid technologies.
Hot Melt Extrusion
We have experience with systems that utilize pharmaceutical solid oral dose processing to enable delivery of drugs with poor solubility and bioavailability, applying heat, pressure, and agitation to mix materials together and extrude them through a die.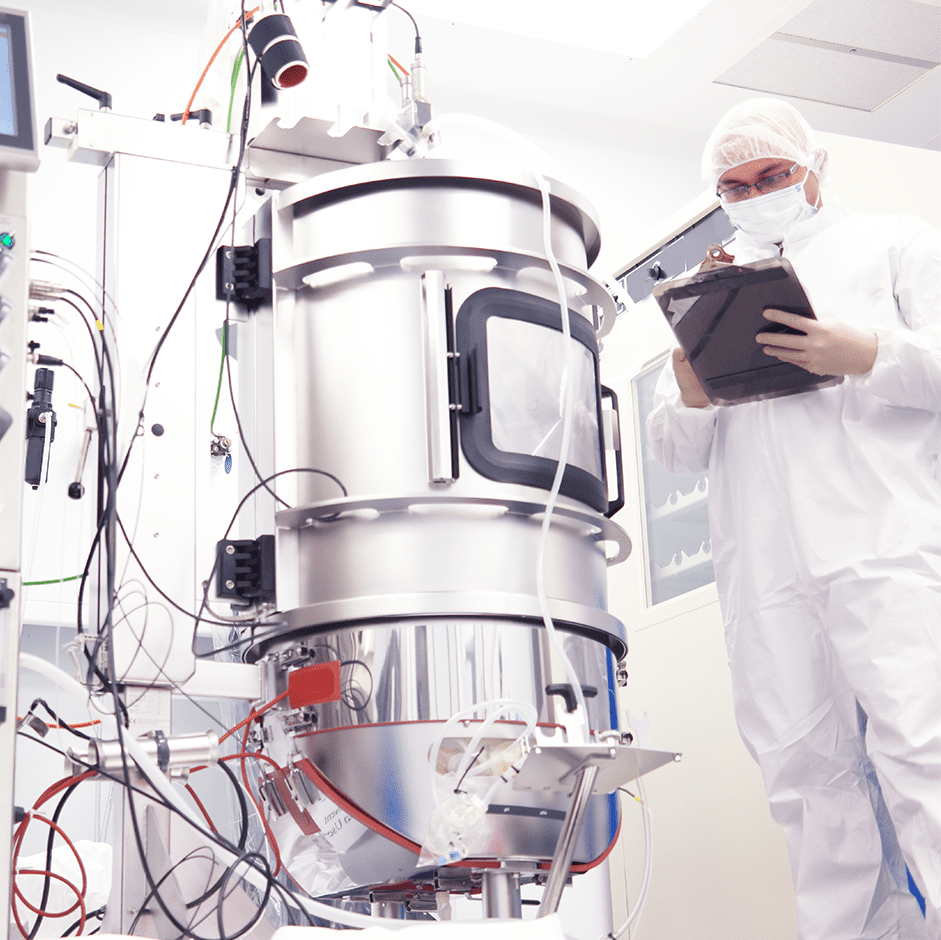 Why Excel Engineering?
Excel is an experienced, dedicated partner that brings a detail-oriented and relationship-driven approach to every project to ensure it exceeds your goals. Here are just a few of the reasons to partner with us to elevate your life sciences facility.
1

Improved Product Quality

2

Improved Product Safety

3

Increased Productivity

4

Reduced Costs

5

Maximized Throughput

6

Improved Asset Reliability

7

Improved Product Life-Cycle Management

8

Improved Manufacturing Intelligence
NEWS + INSIGHTS
Keep up with Excel's latest and dig into industry insights from our team of masterful minds.