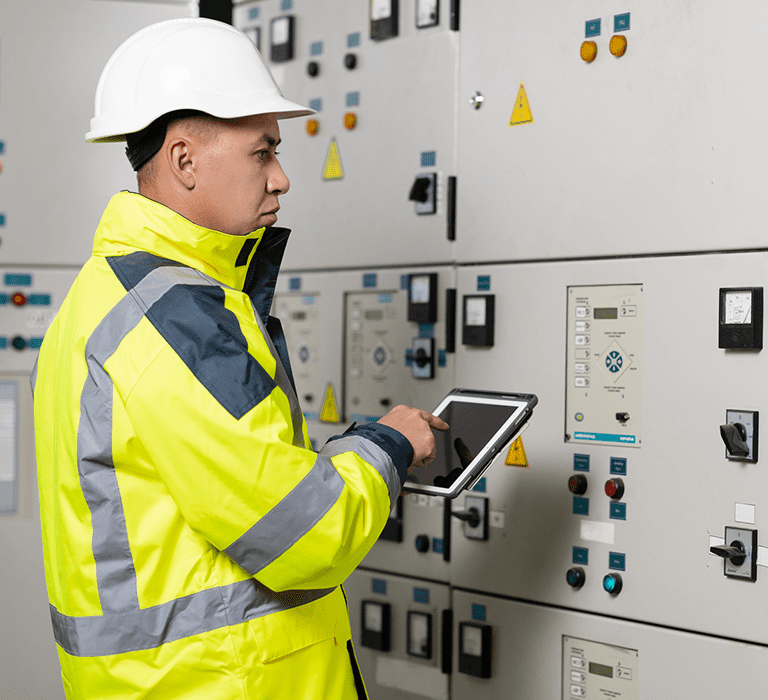 Join us on May 4th, 2023!
Join us on May 4th, 2023, for the premier technical conference on industrial automation and electrical engineering. This event brings together industry experts and professionals to share their knowledge and experiences in these fields' latest advancements and challenges. We will distribute Professional Development Hours (PDH) certificates to those who complete the PDH form provided at the conference. 
We are finalizing our top-tier speaker lineup for this year's conference. If you are interested in presenting with this elite group, please email us at info@exceleng.net.
Don't miss this chance to learn from the best and gain valuable insights to advance your career and stay ahead in the industry.
Technical Minds. Creative Solutions.
Since 1990, we've remained intensely focused and invested in understanding how our clients operate at every level. It's this attention to detail that has allowed us to produce higher-quality work and to establish longer-term partnerships with businesses like yours. Get to know our story and why we're the only engineering firm capable of delivering on your most challenging and complex objectives.