Consumer Automation & Engineering Experience
Web Handling
Web handling and alignment is an important part of any converting operation. Excel has experience working with a variety of automatic web-guiding systems that assure production accuracy and reduce waste.
Coating & Laminating
We've helped countless facilities streamline and optimize their coating and laminating processes with a variety of films, foils, papers, and more.
Packaging Equipment
We have experience applying our services to a wide range of packaging equipment and process, including fabrication, cleaning, filling, sealing, combining, labeling, overwrapping, and palletizing.
Bulk Material Handling
Centered on the design of equipment used for the handling of dry materials, we have experience in bulk material handling that includes cereals, salt, grain, flour, and more.
Conveyor Systems
Conveyors are especially useful in applications involving the transport of heavy or bulky materials. Excel has worked with conveyor systems designed to allow quick and efficient transport for a wide variety of materials.
Utility and Power Monitoring
In our work in consumer product manufacturing, we have gained valuable experience in utility and power monitoring to ensure end users and OEMs can reduce costs while increasing uptime and operational efficiency.
Pumping and Distribution
Excel works with our clients to design and integrate efficient and high-quality pumping and distribution systems within their consumer products manufacturing facilities.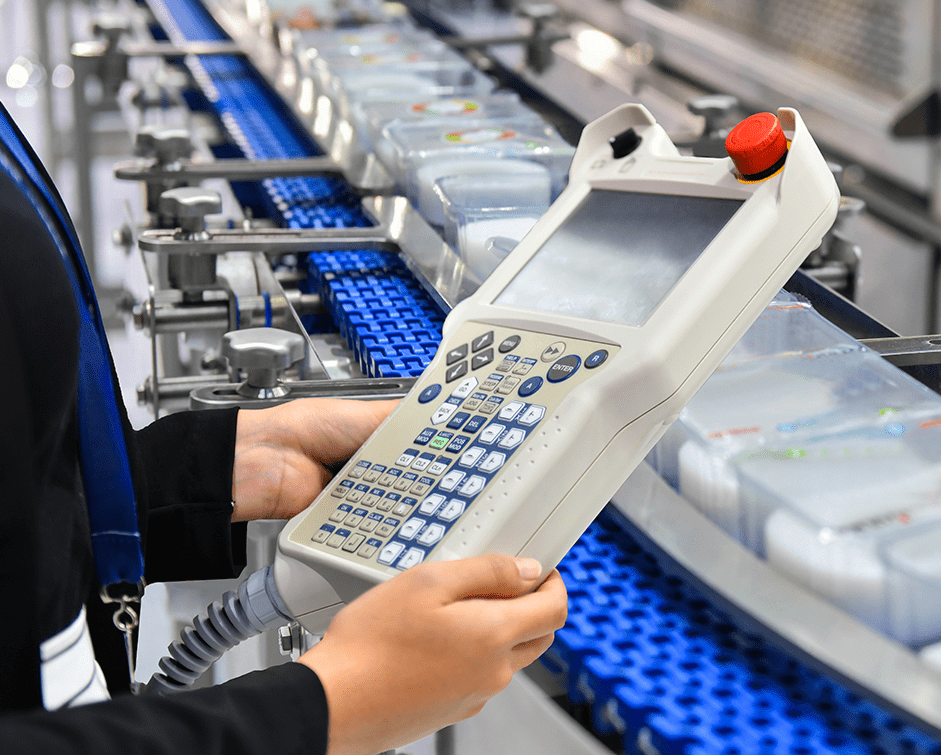 Why Excel Engineering?
Excel is an experienced, dedicated partner that brings a detail-oriented and relationship-driven approach to every project to ensure it exceeds your goals. Here are just a few of the reasons to partner with us to elevate your consumer products manufacturing facility.
1

Improved Product Quality

2

Improved Product Safety

3

Increased Productivity

4

Reduced Costs

5

Maximized Throughput

6

Improved Asset Reliability

7

Improved Product Life-Cycle Management

8

Improved Manufacturing Intelligence