Industry Experience
Bulk Material Handling
Centered on the design of equipment used for the handling of dry materials, we have experience in bulk material handling that includes minerals, ores, coal, sand, salt, and more.
Slurry Handling
Slurry handling, also known as slurry transport, is vital in maximizing a mineral processing plant's productivity and efficiency. We work with clients in optimizing slurry handling to reduce costs and energy consumption throughout the operation.
Classification (Wet and Dry)
We have experience in wet and dry classification to help mines and mineral processing plants achieve optimal size control, improved product quality, enhanced efficiency, and increased throughput.
Bin Level Controls
Our work helps ensure our clients always know the exact storage capacity available in a storage bin, surge bin or train loadout bin – which is crucial in receiving a constant supply of a given mined material.
Fluidization
Our team has experience in fluidization to help our mining and mineral clients safely and efficiently convert granular mined materials from their static solid-like state to a more dynamic, fluid-like state.
Wastewater Treatment
The use of water in mining helps recover valuable metals from ore, but it also causes contaminants and other solids to accumulate in your process water supply. We help ensure mining operations have a consistent and reliable source of clean water to keep their businesses running.
Dust and Fume Collection
Dust and fumes pose serious threats within the mining and mineral processing industry. We help evaluate hazard levels and combustion risks while also working with dust control and collection systems to help you remain compliant with EPA air quality standards.
Crushing
We have experience helping our clients leverage optimal crushing processes that reduce ore to the desired size much more efficiently, economically, and safely.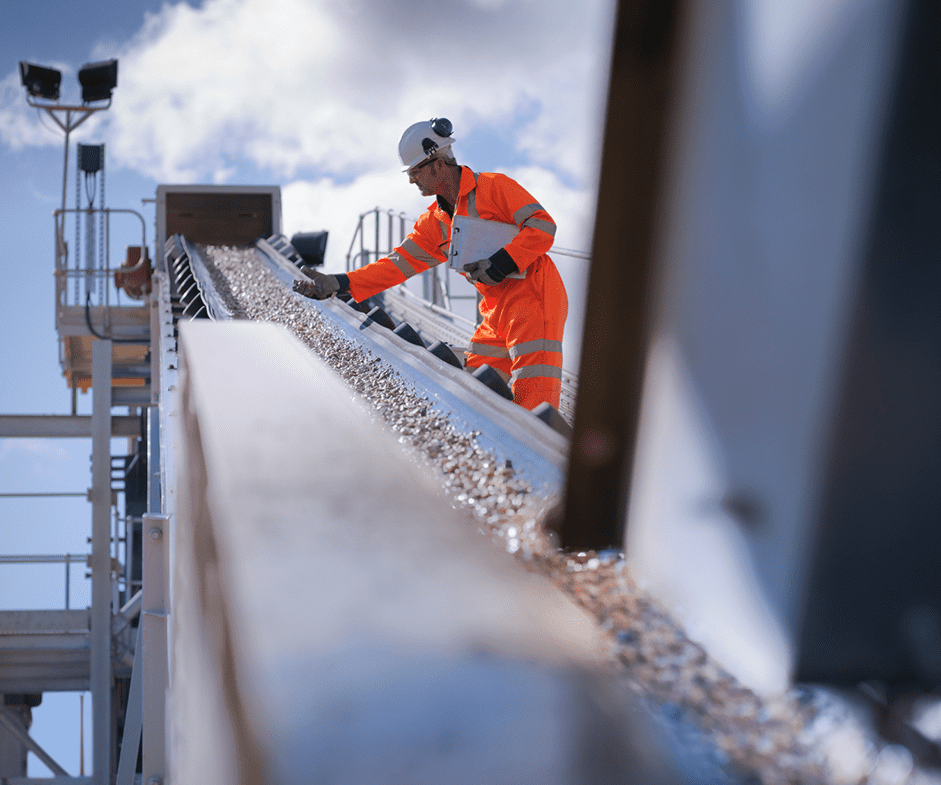 Why Excel Engineering?
Excel is an experienced, dedicated partner that brings a detail-oriented and relationship-driven approach to every project to ensure it exceeds your goals. Here are just a few of the reasons to partner with us to elevate your mining and mineral processing facility.
1

Improved Quality

2

Improved Safety

3

Increased Productivity

4

Reduced Costs

5

Maximized Throughput

6

Improved Asset Reliability

7

Improved Product Life-Cycle Management

8

Improved Manufacturing Intelligence