Industry Experience
Transmission Interconnections
Excel has extensive experience working within North America's two major and three minor alternating current power grids (or interconnections), spanning from Alaska and Quebec in the north to Florida and northern Mexico in the south. All electric utilities in each respective interconnection are electrically tied together during normal system conditions, operating at an average synchronized frequency of 60Hz.
Generator Replacements
Our team specializes in assisting with the replacement of bulk generation grid services with smart grid regulation – a reality that is rapidly changing within the energy grid while shifting toward distributed generation based on renewables.
Balance of Plant
Balance of Plant (BoP) refers to the various supporting and auxiliary components of a power plant system that are required to produce energy. We work with clients' BoP systems to ensure their plants continue to run stably and efficiently, including experience with inverters, transformers, switchgear, turbines, and more.
Peaking Plants
Peaking plants (also known as peaker plants or peakers) generally run only when there is a high demand for electricity. Because they supply power only occasionally, the power takes on a much higher price per kilowatt hour than base load power. We work with clients to ensure their peaking plants are properly dispatched in combination with base load power plants to efficiently meet minimum demand.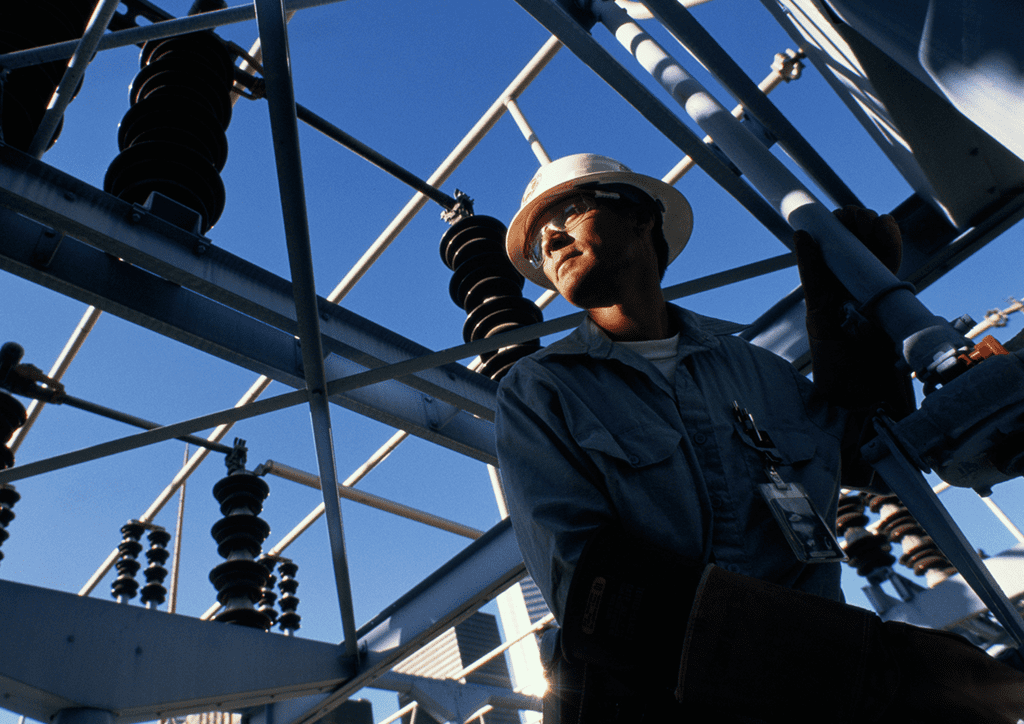 Why Excel Engineering?
Excel is an experienced, dedicated partner that brings a detail-oriented and relationship-driven approach to every project to ensure it exceeds your goals. Here are just a few of the reasons to partner with us to elevate your power generation and transmission facility.
1

Improved Quality

2

Improved Safety

3

Increased Productivity

4

Reduced Costs

5

Maximized Throughput

6

Improved Asset Reliability

7

Improved Product Life-Cycle Management

8

Improved Manufacturing Intelligence
News & Insights
Keep up with Excel's latest and dig into industry insights from our team of masterful minds.